Jamie Findlay
Originally from Seattle Washington, Jamie is an acclaimed master of contemporay acoustic guitar. With two C.D.s under his own name, "Wings of Light" and "Amigos del Corazón", Jamie is also a very busy performer and composer, both in the States and abroad. His music is flavored by many styles from jazz and blues to pop and funk. Jamie
Jamie contributes to several guitar magazines throughout the world, has taught Jazz Guitar at the University of Southern California and now teaches at Musicians Institute in Hollywood, CA.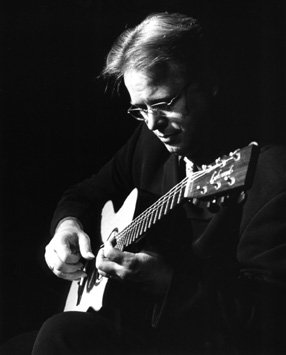 Jamie Findlay
Click Below for Song Samples
Amigos Del Corazon
Blues for Janny
Living the Life
Elenor Rigby
Norwegian Wood
Blackbird
Don't Think Twice
Hey Jude
Tears in Heaven
Riner Scivally
One of the most respected guitarists on the LA jazz scene, Riner brings an elegant warm sound to every event. Also an accomplished classical guitarist, Riner will weave a sound around your event which adds the perfect ambiance to any affair.
Song Samples coming soon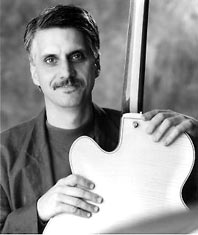 Ron Berman
Subtle, elegant, melodic. Ron Berman is one of the most engaging guitarists playing thoughtful, beautiful jazz today. With a warm, round tone Ron's playing sounds like a beautiful movie underscore, composed just for your event.
Ron's music is a unique blend of jazz and classical elements. He has played with many great musicians, including Jaki Byard, Larry Young, Jimmy Guiffre, Andrew Hill, Joe Diorio and Herb Ellis. In 1978, he performed in the U.S. debut of George Russell's Concerto for Two Guitars. After receiving a Masters Degree in Composition from the New England Conservatory, he moved to Paris and remained there for two years, collaborating with many European musicians. Ron is now a valued fixture of the LA Jazz scene.