Peter arrived in Los Angeles in July 2005 and has already taken up residence in various venues around town. He is an in-demand pianist/arranger/composer among instrumentalists and vocalists alike. He is the Musical Director for Patrice Quinn and Molly Ringwald, and regularly accompanies numerous well-known singers. Peter regularly plays and records with LA's finest musicians, including John B. Williams, Ralph Penland, Charles Owens, Henry Franklin, Clayton Cameron, and many others. Peter was in the "house band" of Aaron Sorkin's TV show "Studio 60 on the Sunset Strip." He can be heard playing in the holiday episode.
Before moving to Los Angeles, Peter held numerous steady engagements throughout New York City. A composer and musician for film as well, Peter appears on the soundtracks for "Bleached" and "The Myth of Fingerprints," and the latter features his frequent collaborator, singer Rozz Nash.
Peter has been playing the piano since age four, and began exploring Jazz in High School. At Columbia University, he resumed his Classical piano training and began an extended Jazz piano mentorship with Mike LeDonne. Music has always existed alongside Peter's acting career, which has followed a path that has lead to Broadway, Off-Broadway, television, and film. In the late nineties, Peter attended graduate school at USD (Acting), and ended up joining the San Diego Jazz scene for a couple of years, playing primarily with Gilbert Castellanos. Since returning to NY in 2000 (and continuing into his current activity in LA), Peter has somehow managed to keep both careers alive and well.
Pete knows hundreds of songs and jazz standards and is the perfect complement to your event as a pianist alone or also as a singer.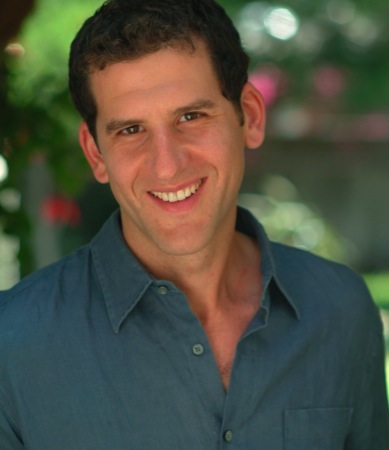 Click here for Peter's Songlist
Listen to tracks:
I'll Take Romance (Molly Ringwald, vocals)